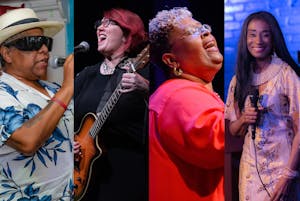 Presented by Key West Theater & Ralph DePalma
Key West Women of Soul
$30.00 - $50.00
Sales Ended
Join us for an evening at Key West Theater highlighting the women of soul music in Key West!
On March 6th 2014 PBS sponsored a musical celebration the great "foremothers" of American music, billed as "Women of Soul: In Performance at the White House". It was the 52nd musical production and the first featuring an all female line-up including the Queen of Soul Aretha Franklin and many other stars. The evening paid homage to great female artists and their memorable music.
On December 29th the Key West Women of Soul – Terri White, Michelle Dravis, Victoria Horne, and Mina Lopez-Martin will take the stage and pay equal homage to the great women across our music culture with particular emphasis on Soul. These ladies have selected some wonderful music and will be using their spectacular talents to present a very special performance. Former Broadway star, Terri White has packed huge venues from coast to coast. The amazing voices of Michelle Dravis and Victoria Horne could be heard from coast to coast. The fantastic Mina Lopez-Martin born and raised in Key West, will try not to break any windows in the theater.
It's impossible to do this genre justice in one night but these artists are determined. They will showcase the music of Aretha Franklin, Patti LaBelle, the Staple Sisters, Nina Simone, Jackie Wilson, Prince, Chaka Kahn, with a touch of Etta James and Stevie Wonder. They will be accompanied by the Soul of Key West band, the same group that has performed with Coffee Butler in the past, led by Larry Baeder, Clayton Lopez, Larry Smith, Bubba Lownotes, Dave Langett, and others.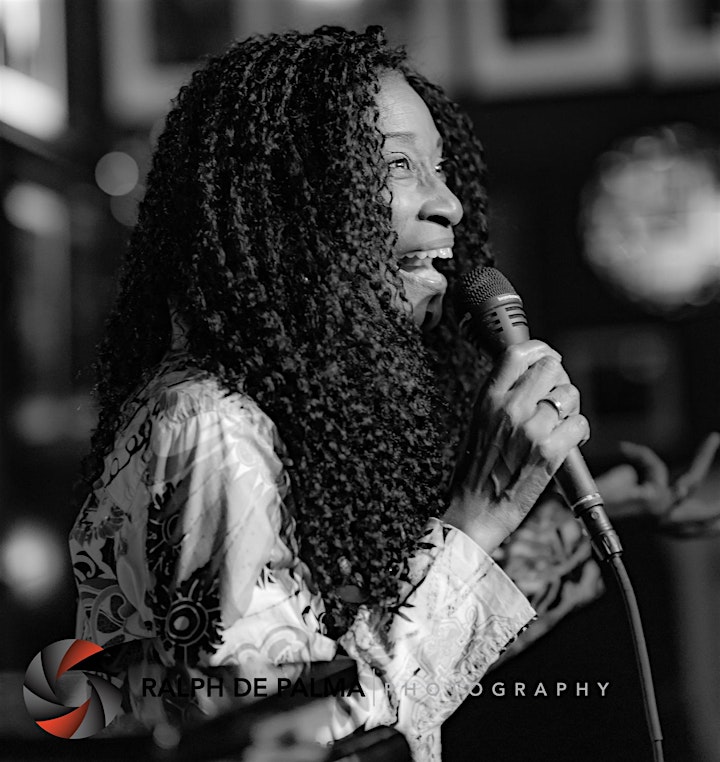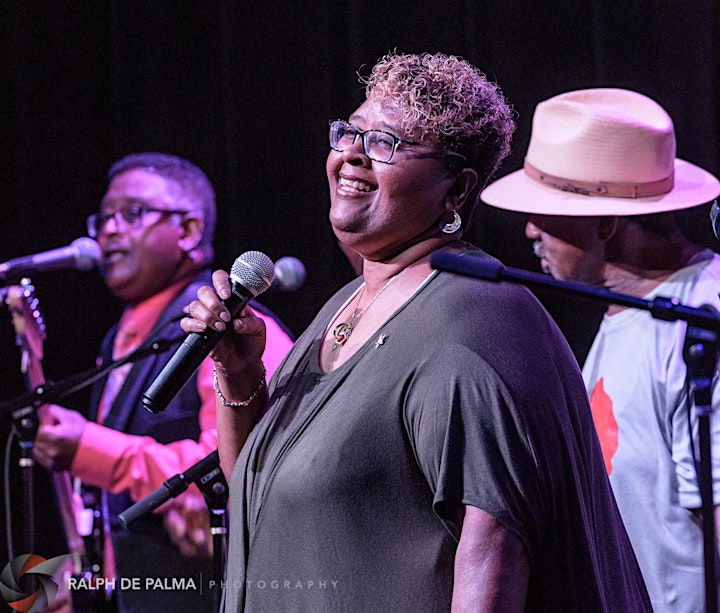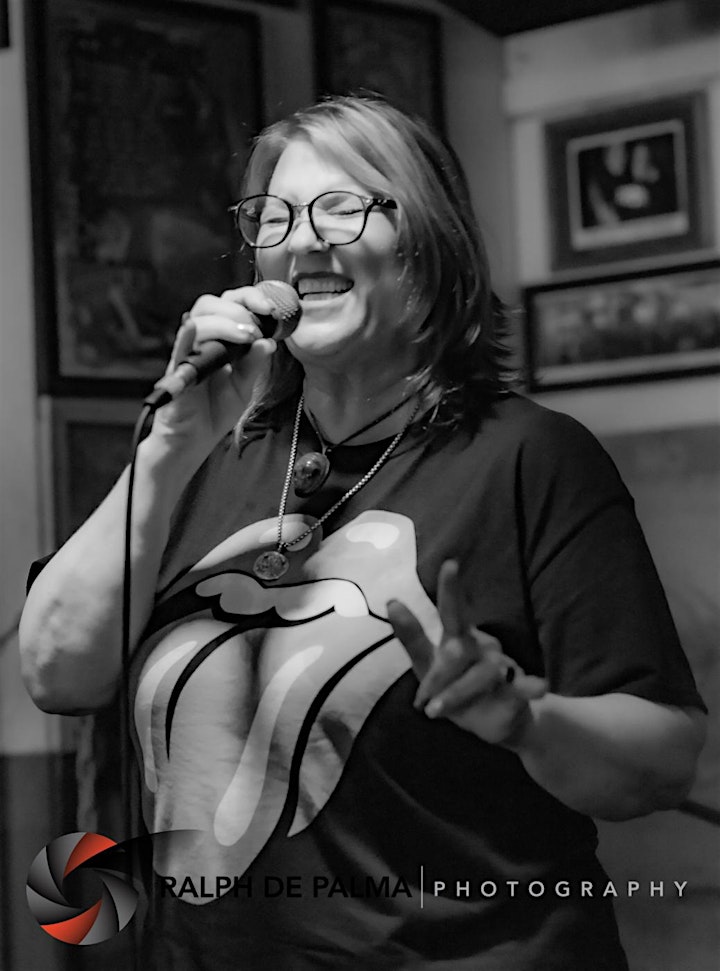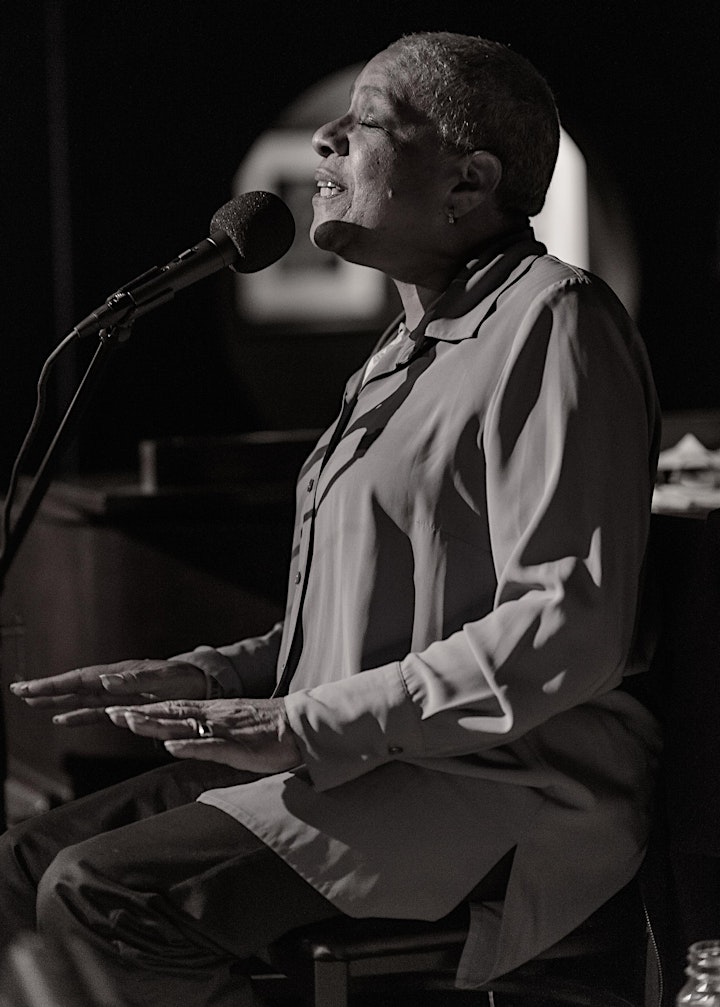 Venue Information:
Key West Theater
512 Eaton Street
Key West, FL, 33040