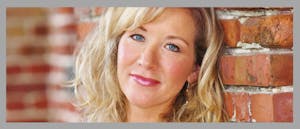 Presented by Conch Town Music
Juliana MacDowell Record Launch
An intimate acoustic concert with Juliana McDowell to launch her long awaited "Leaving Home" record.
This concert was originally set to take place on March 18th, 2020 . Tickets purchased for the originally scheduled show will be transferred to this new date and ticket holders will keep their same seats.
Due to government mandates surrounding COVID-19, our box office is currently closed. As soon as we are able to reopen, all ticket holders will be notified directly via email with more details.
Thank you for your patience and please stay safe and healthy!
-------------------------------
Juliana who splits her time between Virginia and Key West, recorded this collection of songs in Key West. It features the award winning songs, "Two Kinds of People" and "All Those Things" and the single, "Marry You Anyway". Juliana will play with guitarist Matt Backer (Julian Lennon, Joe Cocker, Elton John, Aimee Mann), guitarist Curtis Williams who plays in her Virginia band local Key West drummer Randy Morrow.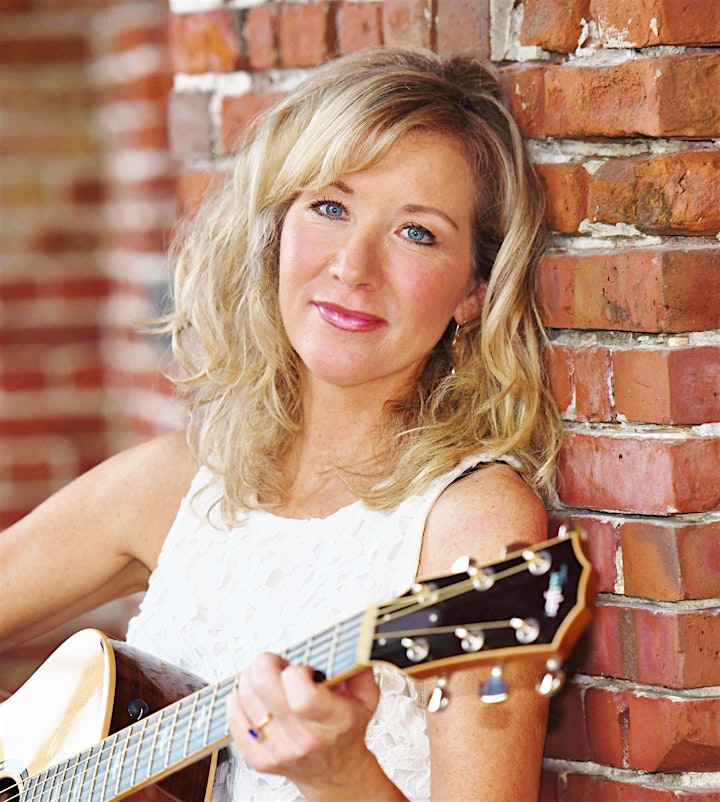 Venue Information:
Key West Theater - Back Stage Listening Room
512 Eaton Street
Key West, FL, 33040