Presented by Ralph DePalma & Key West Theater
Bill Blue & Tim Carter - Guitars & Banjos
$28.00 - $40.00
Sales Ended
Come on out to enjoy two talented bands for a very special night of music!
Two legendary performers will combine their talents. Key West legend Bill Blue has performed here for decades and was recognized by this city and honored with a Bill Blue Day. Tim Carter makes his home in Nashville, tours the world but keeps coming back to Key West, a place where he has loved to perform for the past 25 years.
These two master musicians and their great bands have planned a special night together. Bill Blue has a ton of new music that he wants to share and Tim Carter would like to "recapture" the banjo. The banjo has become so closely associated with folk singers and bluegrass players, that over the years the instrument just lost touch with its African roots and American Blues. They will open the show with an acoustic set of classic blues. Together they will combine their talents to recapture the roots blues of the Guitars & Banjos.
The Bill Blue Band and the Tim Carter Band will light up the Key West Theater. Be there to enjoy these two talented bands for a very special night of music January 10th. Doors open at 7:00pm and music begins at 8:00pm. Another Ralph De Palma Production.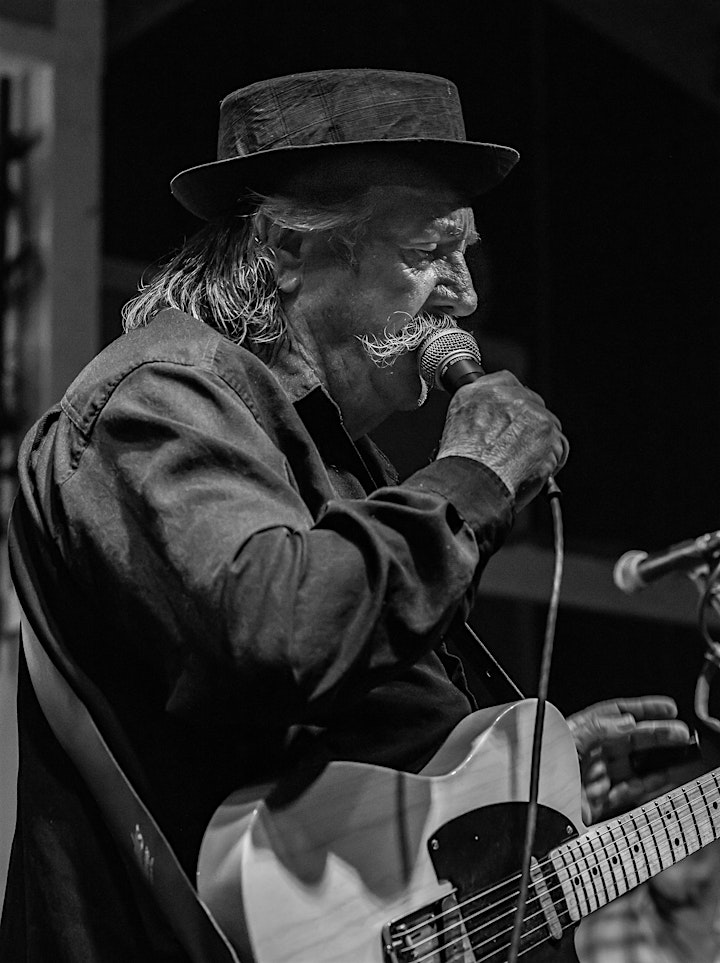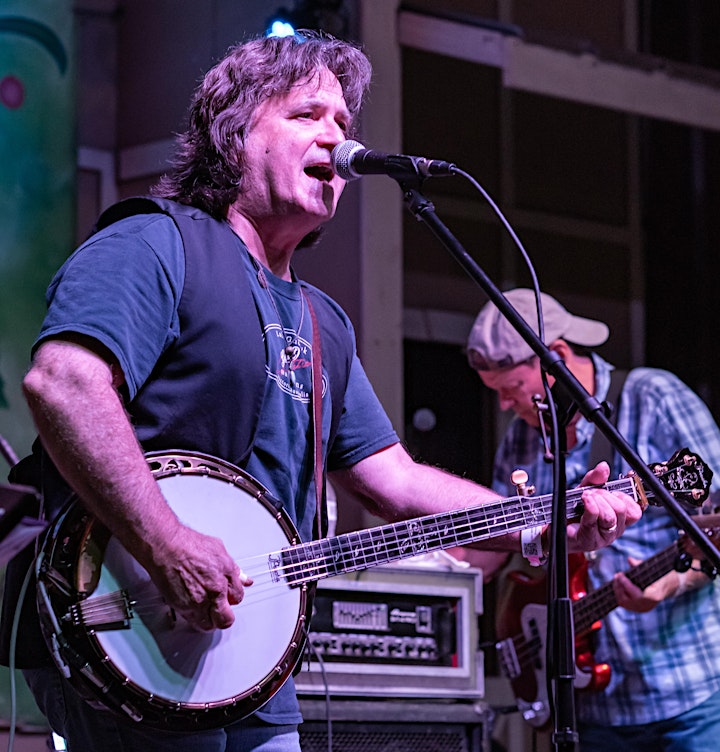 Venue Information:
Key West Theater
512 Eaton Street
Key West, FL, 33040