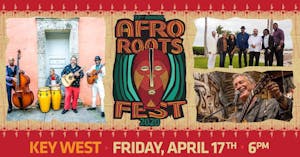 Presented by Community Arts & Culture
22nd Afro Roots Fest Key West
$25.00 - $40.00
Postponed
Afro Roots Fest Returns to the Conch Republic for a third year!
This years event will feature three acts representing Cuba, the Greater and Lesser Antilles and Spain. The Cuban Son Montuno group COrtadito will headline the festival by presenting a special tribute to the Buena Vista Social Club. Also scheduled to perform is Islamorada's own guitar virtuoso David Feder. The Antilles Music Ensemble returns to Key West after a two year hiatus!
Special thanks to The Florida Department of State, The Florida Keys Tourism & Development Council, The Ambrosia and The Green Parrot!
VISIT:
ABOUT CORTADITO:
Jose Elias founded the band alongside Julio Cesar Rodriguez Delet from Santiago de Cuba in November of 2011 after a 12-year stint with Conjunto Progreso that garnered him a Grammy nomination for his participation in the album Masters of Cuban Son. The duo was an instant success and were invited to perform at the Fingerlakes Grassroots festival in Trumansberg, NY.
They released their first CD titled Abriendo Caminos in 2012, which featured one original composition by each of the artists "Delicias Caribeña" (Elias) and "Te Lo Perdiste". They released Canciones de Julio in 2018 and were named "Best Latin Act" by the Miami New Times in 2019.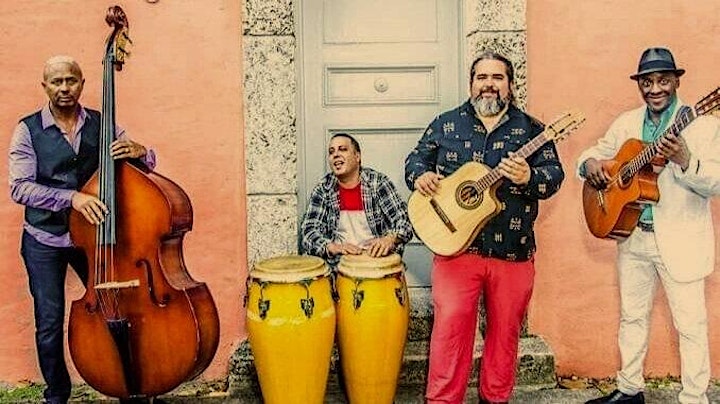 ABOUT ANTILLES MUSIC ENSEMBLE:
Representing the days of early 20th century Caribbean dance music, and exploring both the diversity and commonality of Caribbean dance music, the Antilles Music Ensemble brings to life a score of traditional songs that have long inspired people the world over.
A creation of guitarist Jose Elias, (Spam Allstars, Nag Champayons, Cortadito), the Antilles Music Ensemble showcases a variety of music from countries such as Martinique, Jamaica, Cuba, Haiti, Trinidad, and more.
Featured instruments such as the Clarinet, Sousaphone, Congas drums, Cuban Tres guitar, and Steel Drums, make up the sound of these Caribbean traditions. From a Son Montuno to a Sucu Sucu, from Compa to Mento, from a Beguine to a Calypso, the many flavors of the Caribbean come alive when the Antilles Music Ensemble takes the stage!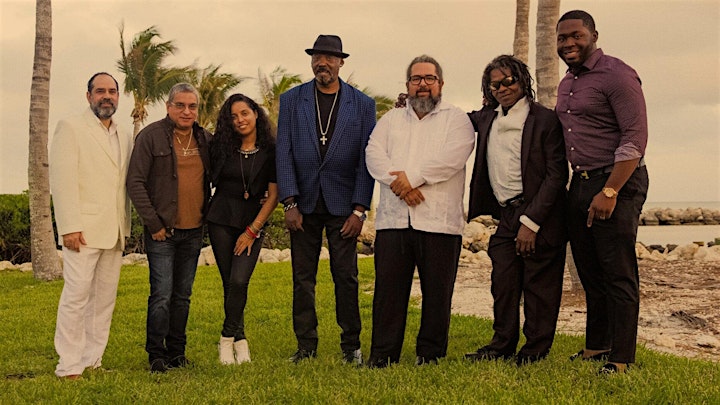 ABOUT DAVID FEDER:
Dave Feder has carved out a niche of his own, playing a signature blend of Flamenco-infused Folk music. His laid back style easily disguises the complexity of his blazingly deft finger picking.
Three decades of island-living in the Florida Keys has influenced Feder's breezy, approachable, and sophisticated music. Playing from his heart, he shows us more than just a glimpse of his soul. His musicianship incorporates miles of style, (savvy yet innocent, intelligent yet accessible) woven into a personal journey telling stories about life through the strings of his guitar.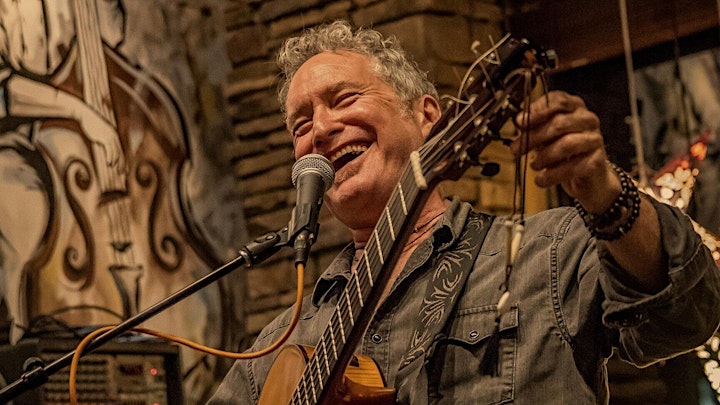 Venue Information:
Key West Theater
512 Eaton Street
Key West, FL, 33040